Hey! Can't Get Rid of Annoying Hulu Error Codes?
We're here to help you out. Error Code Assistant is your go-to guide to troubleshooting Hulu error codes.
What is Hulu?
Hulu is the 5th most famous streaming service in the world. If you haven't heard about the streaming service till now, you're missing out. In the past 5 years, Hulu has delivered some of the greatest content in the world. Looking at you "Only Murders in the Building."
If you're using Hulu, then you must have come across dozens of Hulu error codes. Hulu error codes help users understand what's causing the issues. Without the Hulu error codes, you won't be able to troubleshoot properly.
Common Hulu Error Codes
Most Hulu error codes are a series of alphanumerical codes that you won't be able to understand. What's important for troubleshooting is the error message that comes along with the error codes.
Error playing this video
Sorry, we encountered an error playing this video. Please try restarting the video or select something else to watch.
We're having trouble loading this right now
Please check your internet connection and try again.
An unexpected problem (but not server timeout or HTTP error) has been detected.
We're having trouble loading this right now
Please check your internet connection and try again.
If this problem persists, try restarting your device.
General Hulu Error Code Troubleshooting Tips
Almost all Hulu error codes have some basic troubleshooting steps you can try. If you don't want to go online and read tons of blogs or stay on hold with customer support. Here are some general Hulu error code troubleshooting tips to try:
Restart or reset your Roku or other streaming devices.
Restart your home network devices.
Unplug your streaming device and home network devices, leave them unplugged for about a minute, then plug them back in.
Switch from a wireless to a wired network connection.
Update your Hulu app, or try reinstalling it.
Make sure your streaming device is also fully updated.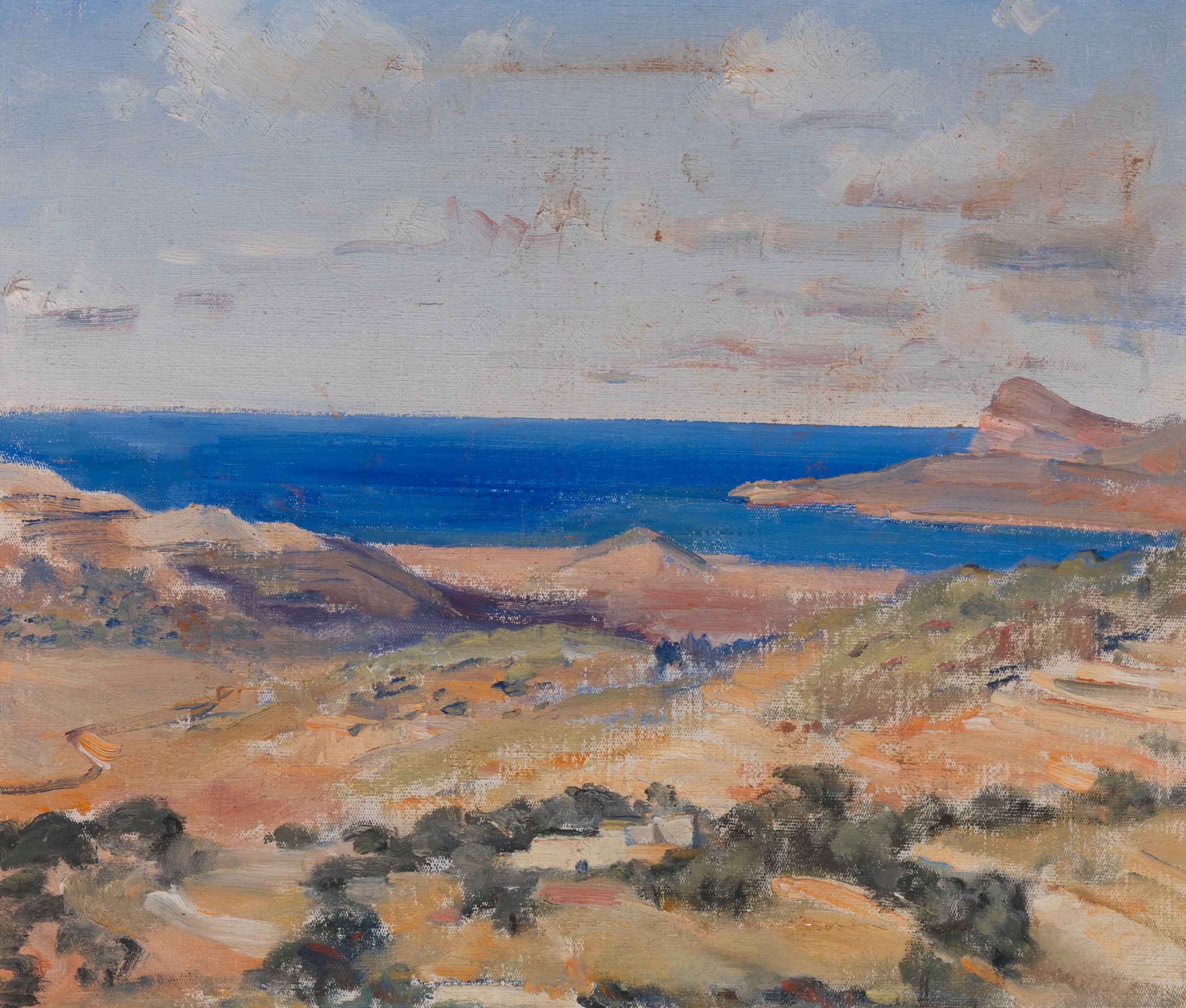 Want to Solve a Specific Hulu Error Code?
Read our Hulu troubleshooting guides.
Hulu is one of the most loved streaming services in the world, but it comes with its fair share of errors. Hulu error code p-dev320 is just one of those…